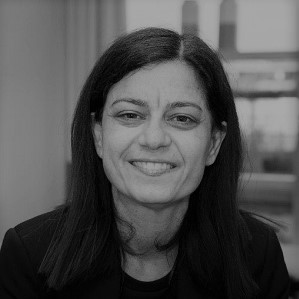 Angela Laurendi – Finance Manager
BEcon CPA
Angela brings many years of finance experience working in various industries throughout her career leading up to joining The International Spine Centre®.
Her enthusiasm for the Medical sector started in 2013 in General Practice. Her passion and dedication ensures the smooth running of the practice.
Angela has been a team member since 2014 and has seen the practice grow from strength to strength. The idea of having a team of experts collaborate under one roof was innovative and revolutionary and she knew that she wanted to work in a place that made a difference and cared for the outcomes of its patients. The International Spine Centre also provides Angela many opportunities to work on various projects to enhance the patient journey in tandem to her financial duties.
Angela loves travelling and has a soft spot for Italy, from where her family originates. She considers herself a bit of a foodie and can recommend a restaurant or café to try. Fashion, food, architecture, and her family and friends are all loves of hers.