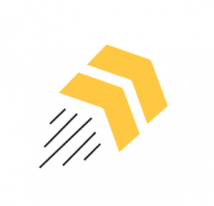 Speed matters when pain's involved
We understand that when you're in pain it's incredibly hard to focus on anything else. So we do everything we can to ensure your journey with us is as fast and to the point as possible.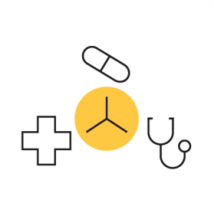 Collaborative treatment
works best
There simply isn't one best treatment or single specialist with all the answers. Results can only come from an interdisciplinary approach making sure you get the right treatment when you need it.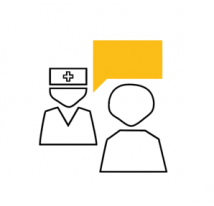 Use an informed-patient approach
There's no such thing as standard treatment so we always explain the pros and cons of all medical and non-medical options available to you. This means you can make an informed decision – because ultimately it's your body and your choice.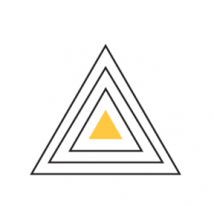 Focus on lifestyle goals
We've found the best results don't come from looking for an absence of pain, but by focusing on the lifestyle that's possible beyond it. So we work to not just remove the pain, but to build a more rewarding and richer life while we do it.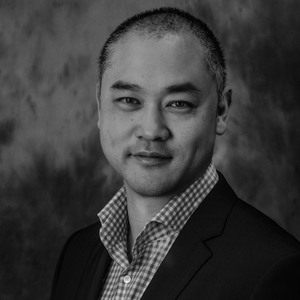 Dr Gerald Toh
CONSULTANT ANAESTHETIST
MBBS FANZCA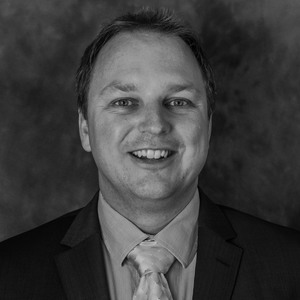 Dr Nicholas Knight
CONSULTANT ANAESTHETIST
MA MBBS MRCA (UK) FANZCA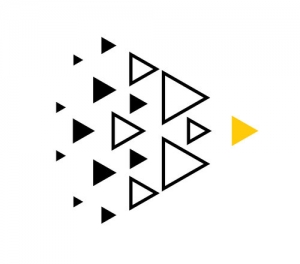 Movement

Mind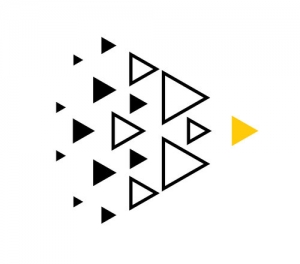 Executive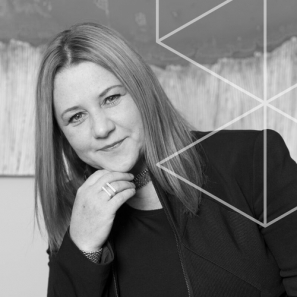 FOUNDER & CEO
BSc RGN Dip Prof Studies
ENB 148 Neuroscience Nursing
Dip Change Management Dip COPD Fran Carabott
PRACTICE MANAGER Anastasia Dumitrescu
REFERRAL CO-ORDINATOR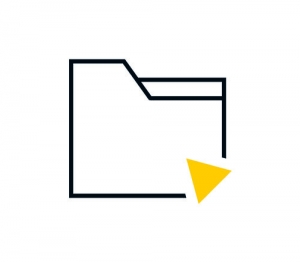 Support Team

Amy, Dannielle, Kendra, Kylie, Nathan, Nicholas, & Tracey
SUPPORT TEAM MEMBERS