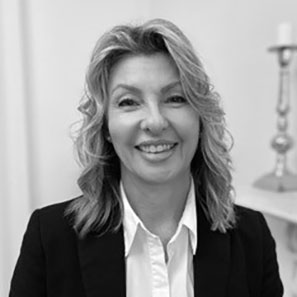 Ms Sally Fish – Counsellor
Diploma of Counselling
Sally Fish, is a qualified counsellor through the Australian Institute of Professional Counsellors (AIPC). 
Sally's mission at The International Spine Centre® (TISC) is to use her training & varied life skills to improve the life of others. Her areas of interest are pain and trauma & grief and loss. She also focusses on relationship difficulties. Her values are to always demonstrate respect, empathy, honesty, & integrity without judgement of race, sexual preference, or status. She never diminishes anybody's reality of pain, instead, she believes in working to develop coping strategies and moving towards relief of physical and mental anxiety. 
Sally works from a humanistic approach where she believes everybody to be the expert in their own life. She will work alongside you with a non-directive style using solution focused therapies & Acceptance & Commitment Therapy (ACT).