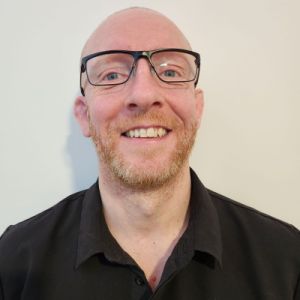 Mr Simon Clark –  Senior Fellow in Spinal Surgery
MBChB MRCS FRCSEd (Neuro Surg.) PhD
Mr Clark trained as a Neurosurgeon & Spinal Surgeon in the United Kingdom (UK) & Australia. He was born in England & graduated from Sheffield University in 1998. He undertook basic medical training in the UK. He undertook a PhD in neuroscience, completing this in 2005. Higher surgical training followed with Mr Clark receiving Specialty Board of Neurosurgery recognition in 2009. His subspecialty training in Spinal Surgery was completed through a Fellowship at The Royal Adelaide Hospital in 2011.
He practised as a Consultant Neurosurgeon & Complex Spinal Surgeon & was the Clinical Lead for Spinal Surgery at The Walton Centre Liverpool, UK. He also served as the Regional Chair of the NHS England – Northwest Network Board.
Mr Clark returned to Australia in 2022 with his family having greatly enjoyed Adelaide during his Fellowship year. He joined The International Spine Centre bringing a wealth of experience from his UK career. He is excited to apply his knowledge and skill with his patients here in Australia.
Mr Clark's clinical interests span all aspects of adult spinal disorders. He is passionate about enabling technologies, including neuronavigation and robotics. He has many years of medicolegal experience, providing expert opinion.