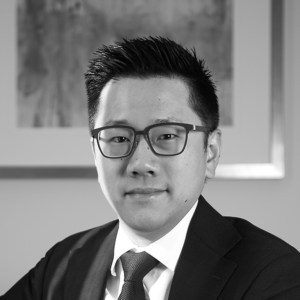 Dr Josh Yee – Spinal Clinician & GP
MBBS FRACGP
Dr Yee was born in Cambridge, Ontario, Canada and moved to Adelaide in 2002 to complete his undergraduate medical training through the University of Adelaide, School of Medicine. He graduated in 2008 and undertook internship at The Queen Elizabeth Hospital.
Following internship and prior to entering specialist rural General Practice training, Dr Yee completed five years of surgical training in South Australia, Northern Territory and Canada. Within this time, he worked as a spinal surgical resident at the Royal Adelaide Hospital, participating in the state-wide on-call service for spinal injuries and trauma.
In 2018, Dr Yee was admitted as a Fellow of the Royal Australian College of General Practitioners. He has pursued further subspecialty interests in spine by completing training through the AO Spine Foundation.
Outside of work, Dr Yee's personal interests include running, photography, fishing and motorsport.