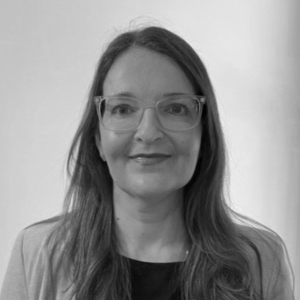 Ms Michelle Hurn – Clinical Psychologist
BA BA (Hons) MPsych (Clin) GradDipSocSc (PsychPrac)
Michelle is a highly qualified Clinical Psychologist with extensive experience in the healthcare sector, private practice, and aged care. She provides exceptional care, empathy, and demonstrates a high level of effective communication, rapport building, and a collaborative approach with her colleagues.
Michelle is skilled in the assessment and development of treatment plans to assist in the areas of pain management, anxiety, depression, sleep disruption and grief adjustment. She is an advocate of using multiple therapeutic treatment methods and collaborating with related service providers.
Outside of The International Spine Centre®, Michelle enjoys spending time with her husband, children, and family pets, and is a keen martial artist.